Awards and Recognition
On September 9th, the "Phase Free Award 2023" was announced to recognize efforts towards the realization of "Phase Free". The "YORiSOS" app, through which users could not only contact SECOM in case of emergency but also manage their daily health from their Apple Watch, was honored the Audience Award.
"Phase Free" is a concept about liberating household items and services from the phases (social conditions) of "always (in everyday life)" and "what if (in emergency situations)", regardless of the circumstances. The goal of the "Phase Free" approach is to enhance our quality of life by offering services that protect our wellbeing and lives.
SECOM embraces the "Phase Free" concept and remains committed to generating new value that enhances the "always" and "what if" situations.


The "SECOM Children's Safety DVD" teaching material has received the 17th Kids Design Award.
The Kids Design Award, sponsored by NPO Kids Design Council, is an award program that recognizes outstanding products, services, spaces, activities, and research that consider children and parenthood.
The "SECOM Children's Safety DVD" provides teaching material suitable for safety classes aimed at children in elementary school or younger. The contents have been meticulously curated to offer safety education for children, compiled into DVDs and instruction manuals to simplify the process of conducting safety classes for teachers. Kindergartens, primary schools, and other educational institutions can access these texts at no cost by applying on our website.
Going forward, SECOM will utilize its extensive safety expertise to contribute to the creation of a secure society where children can live safely and with peace of mind.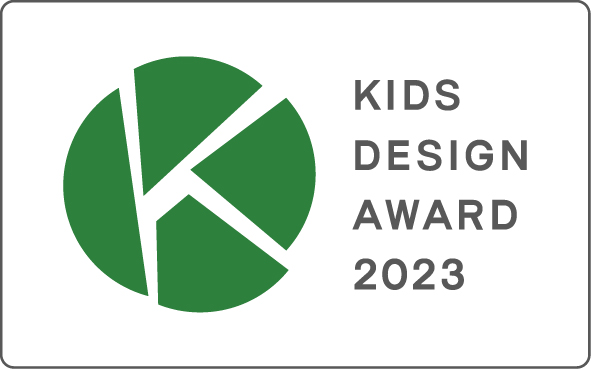 SECOM is selected as one of "The World's Largest Public Companies (Global 2000)" in the US economic magazine "Forbes" in 2023 as in previous years.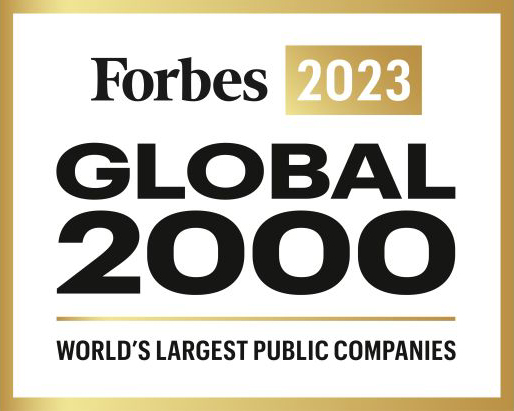 Since being bestowed the "Japan Resilience Award" for the first time in 2015, SECOM has continued to earn the award for 9 consecutive years.This year, we were honored three awards, including: the Runner-up Grand Prix for the "New Business Model for Automated and Labor-saving Monitoring of Public Infrastructure Patrols Using Autonomous Flying Drones".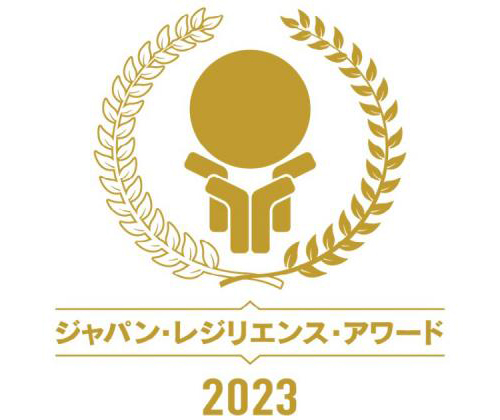 SECOM's security robot, cocobo, was honored "GOOD DESIGN AWARD 2022".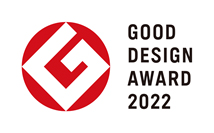 "AI Luffy," an initiative jointly promoted by SECOM Co., Ltd. and DeNA Co., Ltd. in collaboration with Shueisha Inc. and Toei Animation Co., Ltd., was awarded the Excellence Award in the entertainment category of the 2022 "Good Digital Award", sponsored by the Digital Agency.
AI Luffy uses the "Virtual KEIBI System" provided by SECOM to enable Luffy, the main character from the popular manga and anime "ONE PIECE", to autonomously greet visitors, give directions, and more. It utilizes AI, sensors, cloud computing, 5G, and other technologies to create an experience where people can freely converse with the Luffy that everyone knows, while valuing the worldview and quality of the source material.