SECOM, through Secom Medical Systems Co., Ltd. ("Secom Medical Systems") which operates the health care business in the Secom Group, opened a multispecialty hospital, Sakra World Hospital, in Bengaluru, India, together with a major Japanese trading company.
Although this was SECOM's first overseas expansion in the health care business, SECOM has applied to this business various hospital management expertise cultivated through its hospital support business in Japan. In addition, Sakra World Hospital established a new department rendered home medical services, and is operating a Japanese-style mobile health checkup vehicle converted from a bus to provide medical care in rural areas where access to hospitals is difficult.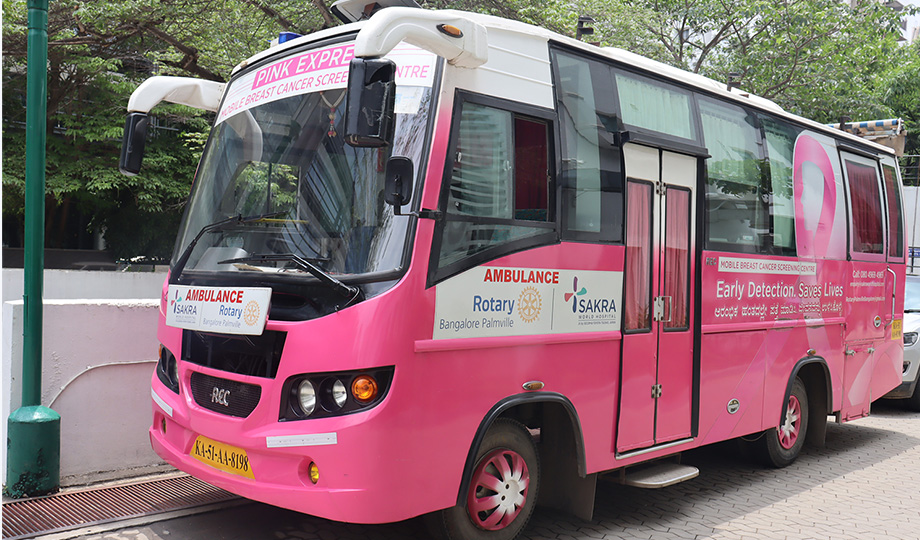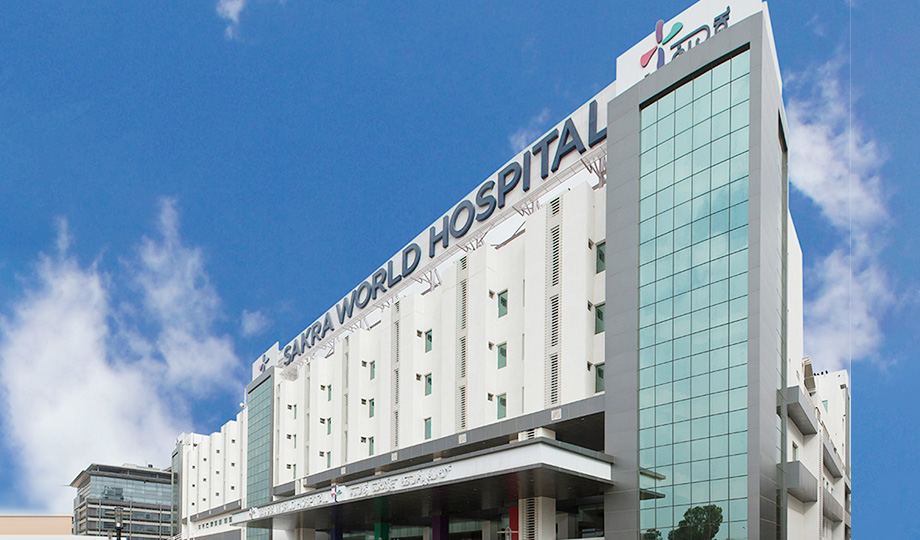 Improving the quality of healthcare in India by training local staff.
As the foundation of successful hospital operations is the enhancement of clinical training and the assurance of high quality and patient safety, Sakra World hospital actively invests in clinical training for medical specialists and nurses, and has established a department dedicated to medical safety management, which is uncommon in India, to provide onsite safety awareness.
Sakra World Hospital currently has about 80 residents in clinical training program. The selected residents improve themselves through observation, instruction, and discussion with senior doctors not only from own facility but also from SECOM Medical Systems' partner hospitals and Japanese universities.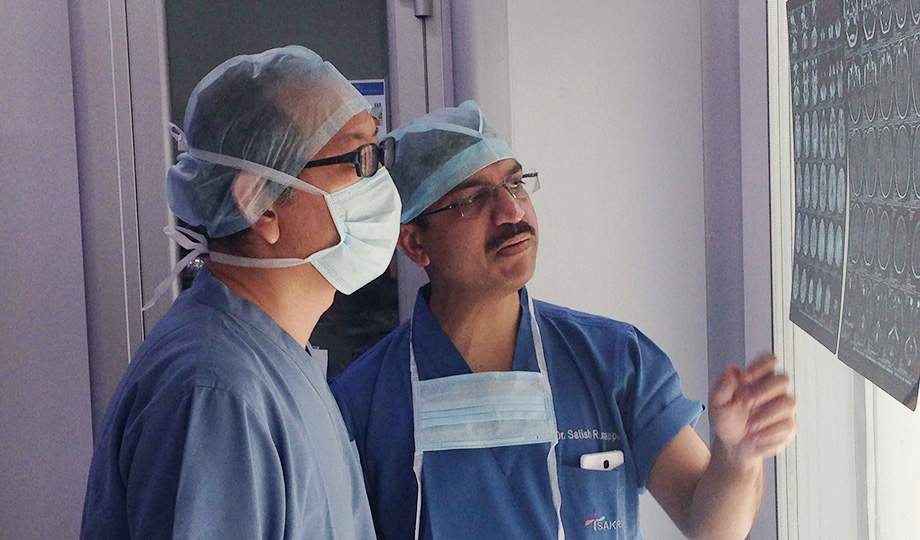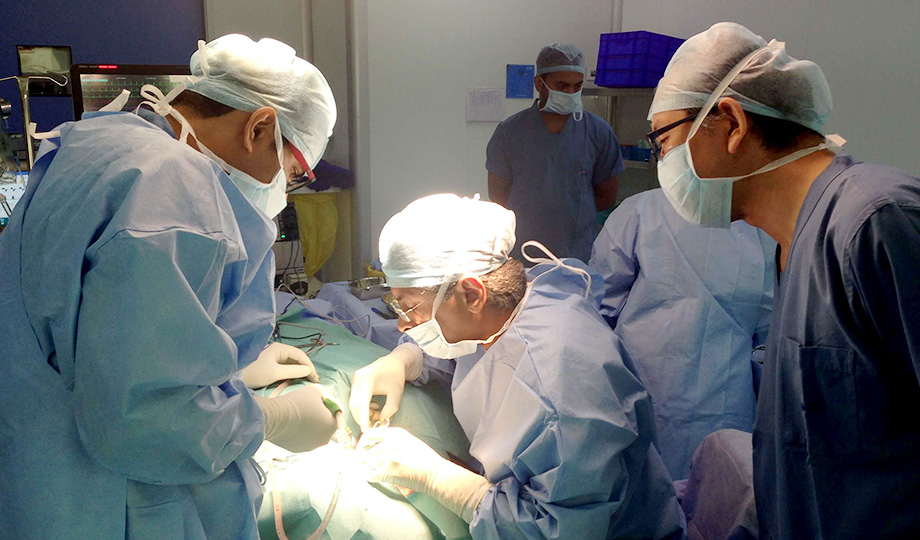 In addition, when training nurses, Sakra World Hospital introduces to local staff advanced Japanese nursing skills, such as injections, intubation, and hospitality. Excellent nurses were selected and cultivated to become trainers, who after certified, could train another staff. A positive cycle was created in which local staff are training another local staff, and there was a significant improvement in the quality of nursing care, such as tracheal intubation after the training.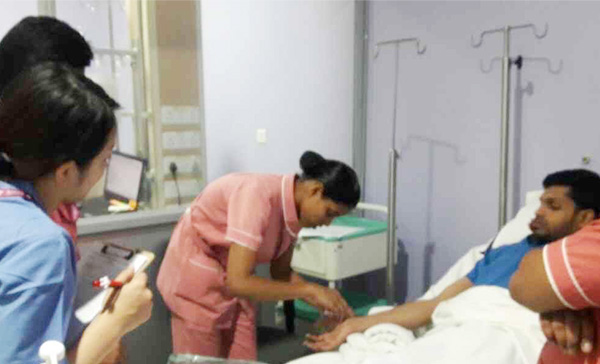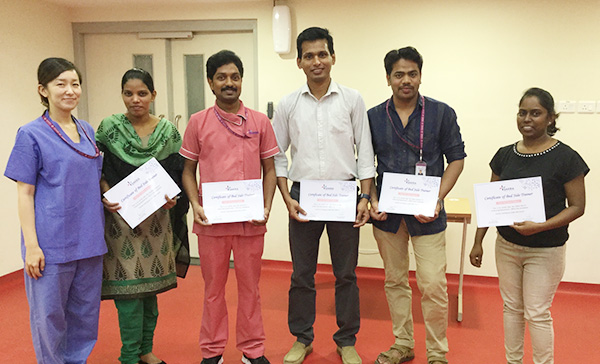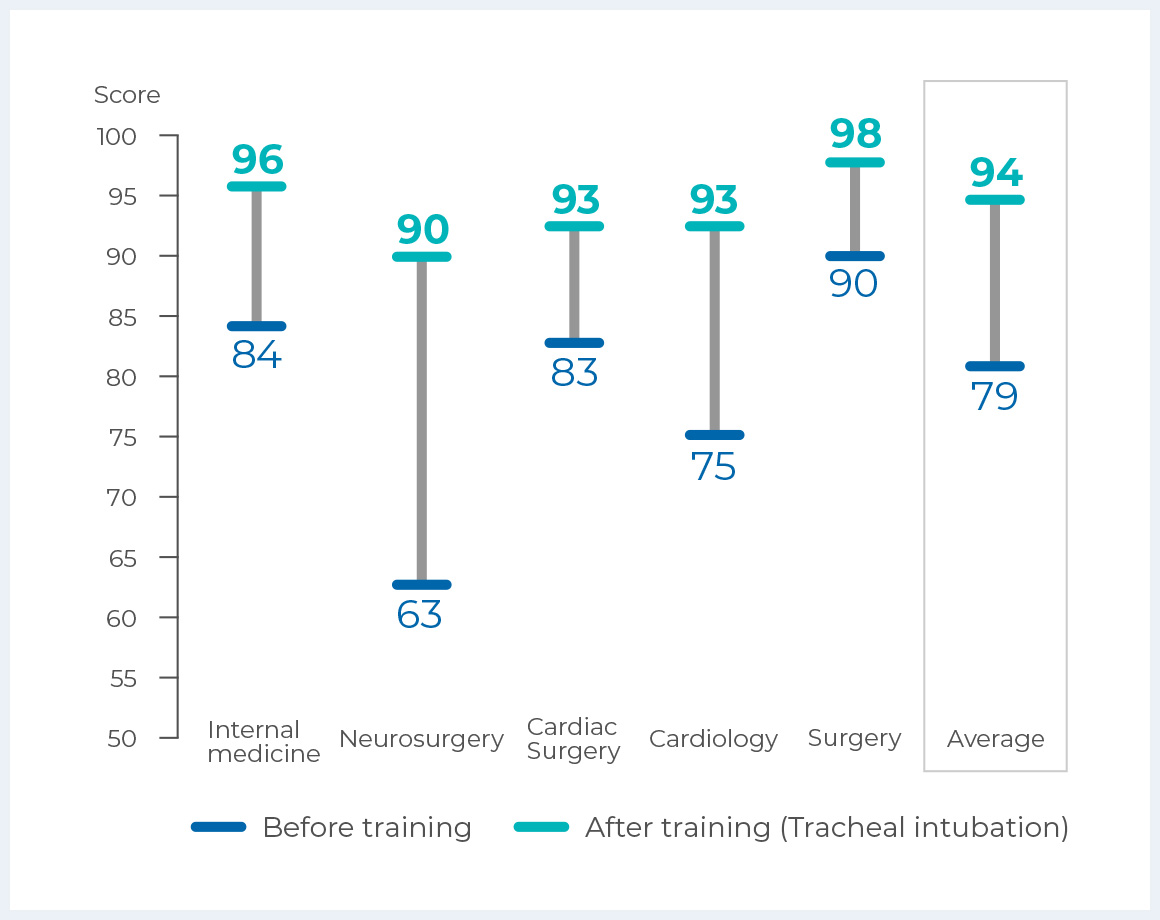 "KAIZEN" has changed healthcare in India.
Sakra World Hospital also put in order the shelves for medical inventory by adopting the Japanese concept of "kaizen," which is used to express things changing for the betterment. Such small improvements have made an overall enhancement in quality of medical care, including shorter cleaning times for patient rooms and rate of ontime discharge.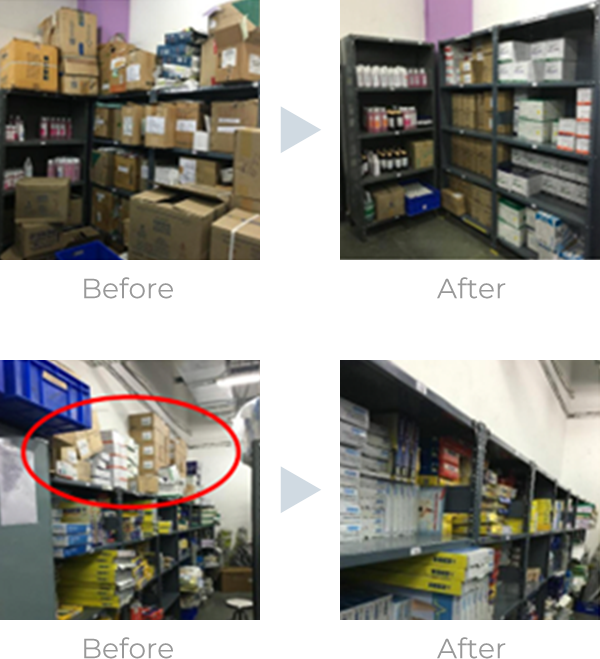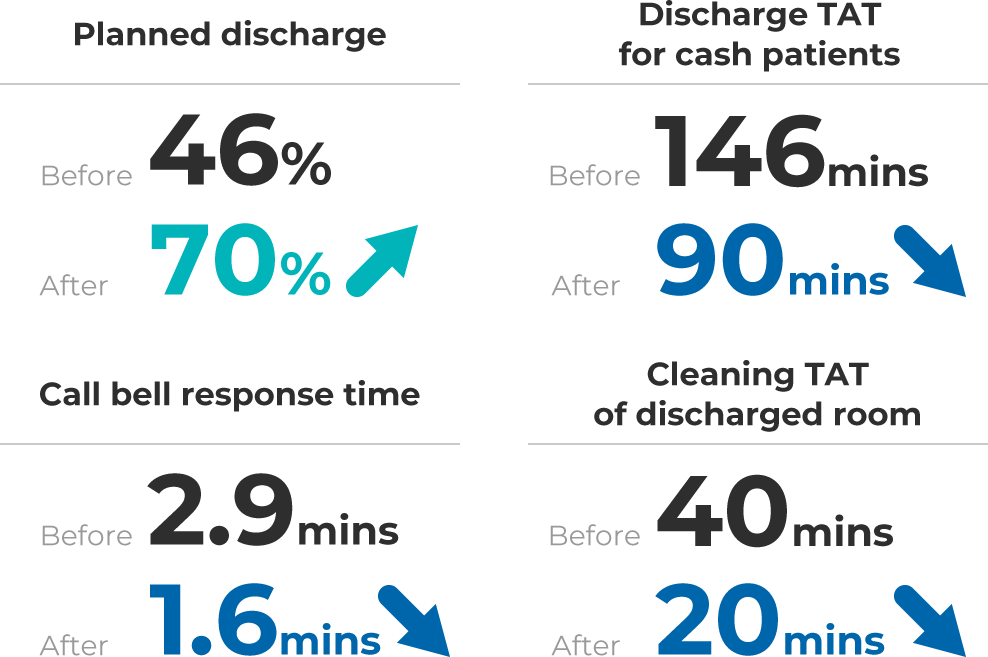 COLUMN