SECOM contributed to the safe hosting of a globally significant international conference,


providing security systems for the G7 Hiroshima Summit and supplying the SECOM Aerostat to the police

SECOM Co., Ltd. (Head Office: Shibuya-ku, Tokyo; President: Ichiro Ozeki) provided the Police with the SECOM Aerostat and SECOM 3D Security Planning for the safe hosting of the G7 Hiroshima Summit, which was held from Friday, May 19 to Sunday, May 21.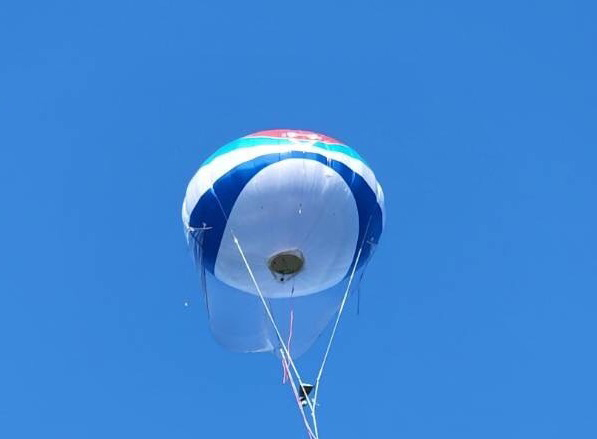 At the international G7 Hiroshima Summit conference, we provided the SECOM Aerostat, which allows for a panoramic view of the world from the sky. It was used to guard the areas around Miyajima where the designated World Heritage site and National Treasure Itsukushima Shrine was located, and the Grand Prince Hotel Hiroshima, the venue of the conference. The shrine was visited by the attending national heads of state and officials.
We also offered the SECOM 3D Security Planning, a support tool that uses high-precision three-dimensional location maps, which proved to be invaluable when formulating a cohesive security plan for the summit.
We will continue to contribute to the "safe and secure" operation of international events through security systems that leverage our proprietary technological and development capabilities.
Security systems deployed at the G7 Hiroshima Summit
(1) SECOM Aerostat
SECOM Aerostat was moored above the Motoujina Park and Miyajima near the summit venue. This high-definition pan-tilt-zoom camera was used to verify the surrounding conditions from the sky.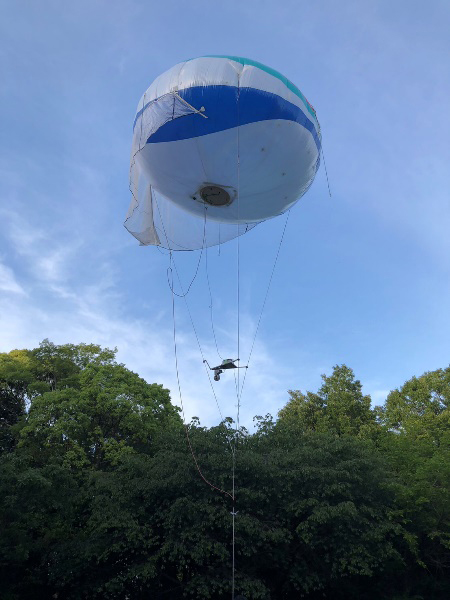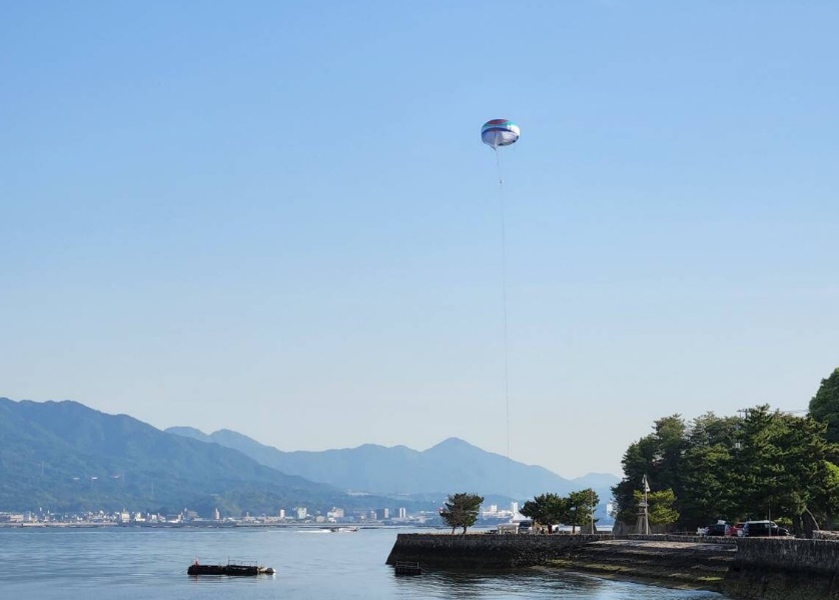 (2)SECOM 3D Security Planning (Cloud Version) (PoC)
SECOM 3D Security Planning, a security planning system based on high-precision three-dimensional location maps, had also been used at the G7 Ise-Shima Summit. This time, we provided a cloud version of the product currently under development, which was used to investigate security plans.