Third-party Opinions
We asked experts for opinions from third-party perspectives about SECOM's sustainability and the ideal stance that society expects of us.
Enhancing SECOM's Corporate Value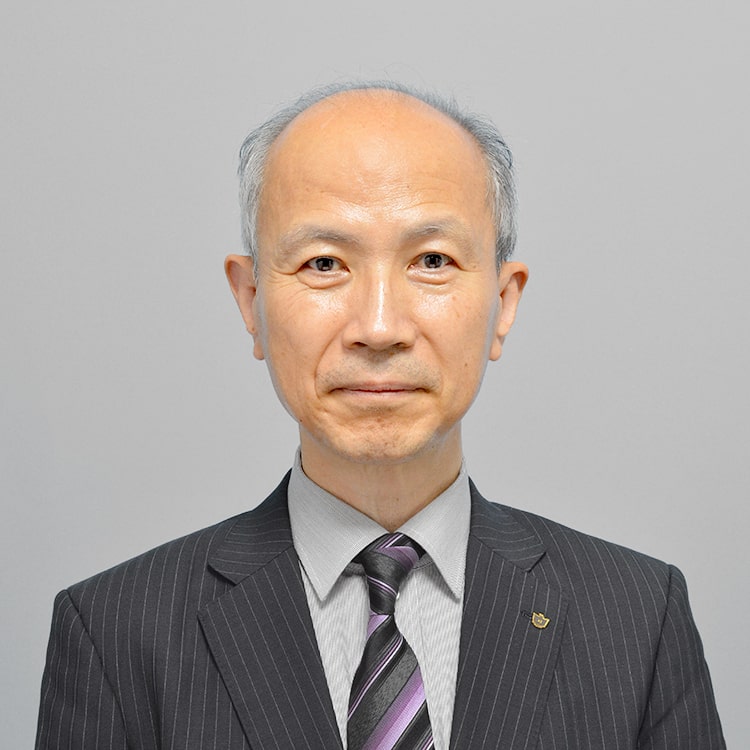 Masaaki Anma
Advisor of Daiwa Securities Co. Ltd., Visiting Professor at Hitotsubashi University and Fukui Prefectural University, and Executive Advisor to the Social Innovation and Investment Foundation
Masaaki Anma, Advisor, Daiwa Securities Co. Ltd.
Kenneth Arrow (1921–2017), winner of the Nobel Prize in Economic Sciences, is considered one of the most outstanding figures in 20th century economic history. In his book "The Limits of Organization," he wrote the following:
"Now trust has a very important pragmatic value, if nothing else. Trust is an important lubricant of a social system. It is extremely efficient; it saves a lot of trouble to have a fair degree of reliance on other people's word. Unfortunately, this is not a commodity which can be bought very easily. If you have to buy it, you already have some doubts about what you've bought."
When discussing the sustainability of the business of companies, naturally at some point we bring up solving social issues. However, with regard to security, the core business of the SECOM Group, when asked, I would say that the most valuable point is trust. Even more valuable than the trust of society is the trust of customers, as this is the source of the added value that the SECOM Group creates through its business activities.
The work of the security business does not solve social issues in and of itself. Rather, the trust vested in the Group by customers is the wellspring for the high added value created through the provision of security services, which eliminate various problems faced by customers, improve the efficiency of social systems, and thereby help solve social issues. That is the effect—the impact—that the Group has on society.
Where does this customer trust come from? Needless to say, it comes from the constant, diligent efforts of the employees, as they earnestly engage in their everyday duties. What enables these employees to feel assured while devoting themselves to their work is the sense of security they possess because they themselves are valued by the Group's management. Whether SECOM, a blue-chip company with a market capitalization that far exceeds two trillion yen, can further enhance its corporate value depends on its ability to continue to unsparingly provide customers with "trust that cannot be bought on the market."
For SECOM's Future Growth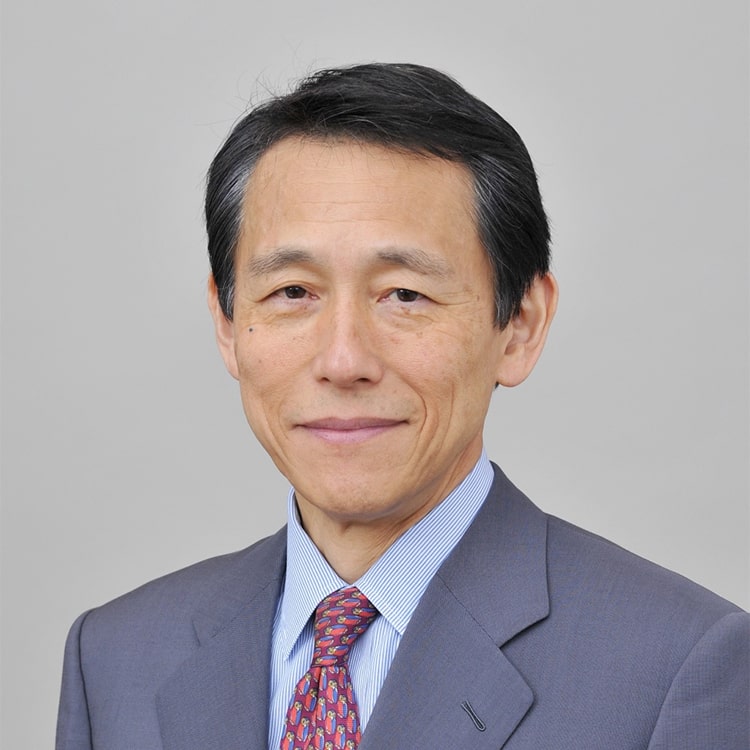 Hideki Kato
Representative of Japan Initiative, Director of the Shikoku Village House Museum, Outside Director of SMBC Nikko Securities Inc., etc.
Hideki Kato, Outside Audit & Supervisory Board Member
The use of terms like "CSR," "SDGs," and "ESG" has become commonplace. In the past, while CSR was associated with social contributions made by companies, these terms are now closely tied to core corporate management.
Companies are now being called on to disclose non-financial information such as their stances on employees, diversity measures, and initiatives related to climate change and other global issues. These factors now affect corporate evaluations in the financial market and will likely also be included in international accounting standards in the near future. They are essential elements for companies to consider, as they seek to continue to engage in sustainable operations in the face of changing times, under the so-called going concern assumption.
How does this relate to SECOM?
I have heard that SECOM's founders, Makoto Iida and the late Juichi Toda, vowed to create a "clean" company. Founder Iida has also said that a company must be both "refined and enticing." "Clean," "refined and enticing"—these are abstract words. However, I believe that they capture the essence of the universal values that SECOM is working to pursue, values closely linked to the SDGs, which are sought worldwide.
SECOM was founded almost six decades ago. The current social environment is quite different from what it was back then. For SECOM to accurately meet the demands of the times, all SECOM executives and employees must share a specific understanding of what it means to be "clean," "refined and enticing," and must put each of these terms into practice in day-to-day actions.
At the same time, it is important for SECOM to continue to tackle ESG issues and provide easy-to-understand explanations to society. This will not only increase general understanding of SECOM within society but also find reflection in the evaluations of the financial and employment markets.
I am confident that through this virtuous cycle SECOM will continue to flourish over the next decade and over the next 50 years, while continuing to be a company in which all executives and employees feel a sense of fulfillment and share a sense of pride.